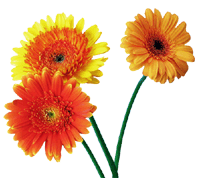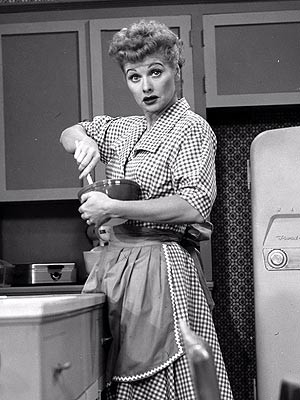 The Kitchen

Recipes, Tips, Nutrition, Meal Planning & More!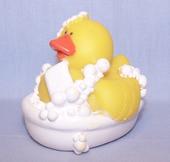 The Bathroom

Your Spa Sanctuary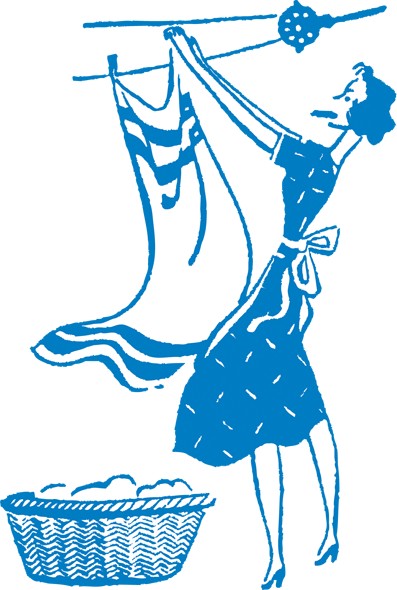 The Laundry Room

Tips, Tricks, Products & More for This Dirty Job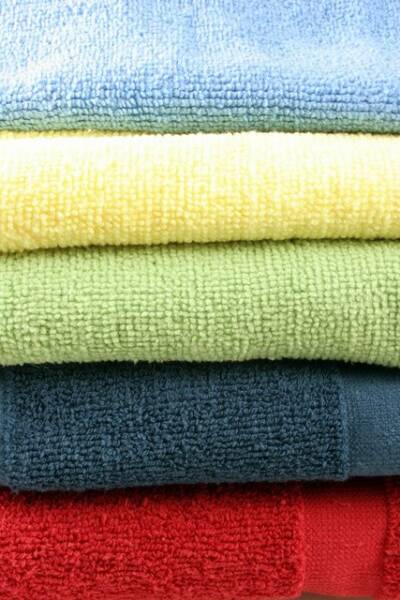 The Scented Closet

Scenting Your Home and Your Surroundings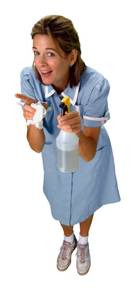 Where's Alice?

Ever Wish You Had Your Own Personal Alice from the Brady Bunch....to solve your problems, clean your house and help out?  Here's the next best thing....







Ricky, I Want To Be In The Show

Unleashing Your Inner Creativity at home and a-broad ;-)



Lucy, You Got Some 'Splainin' To Do

Balancing Your Budget, Earning Money From Home & Other Things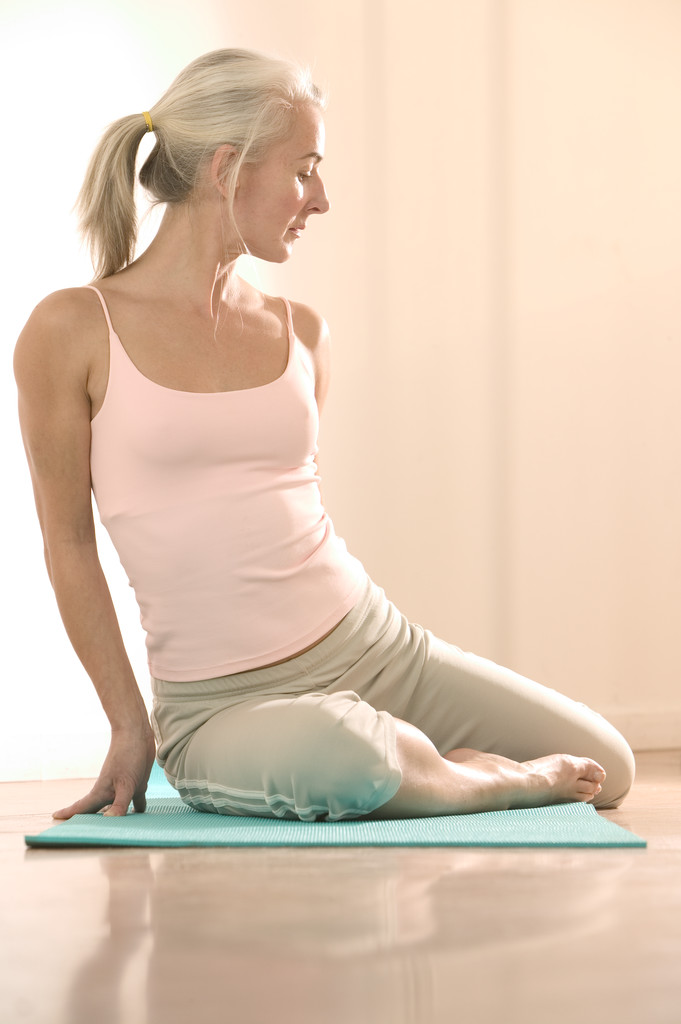 The Home Gym

Fitting Fitness Into Your Life


Mirror, Mirror On The Wall

Finding Snow White When You Feel Like The Witch Instead  Real Beauty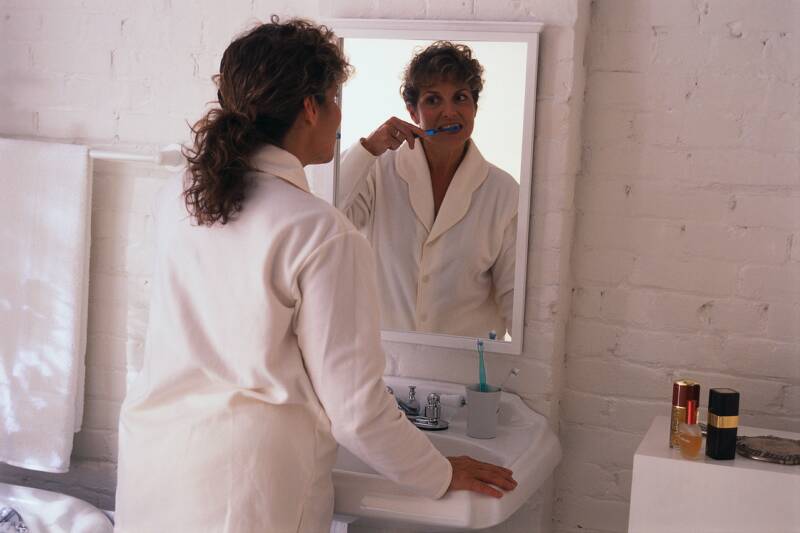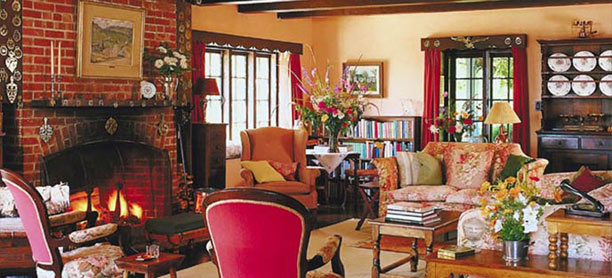 The Family Room

All About Home, Family, Organization and Time To Relax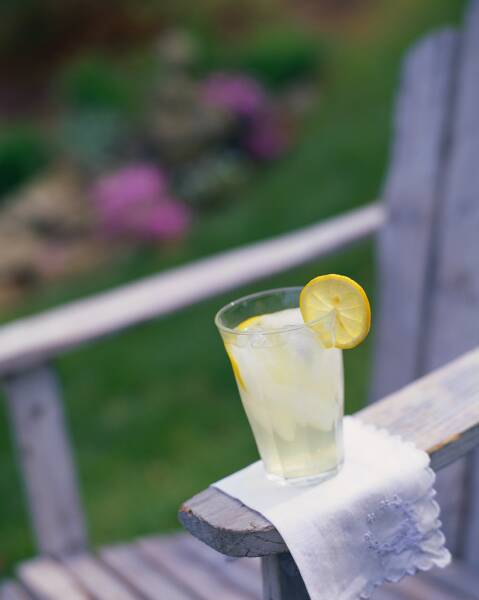 The Front Porch

Creating a Place of Welcome and Welcoming Good Things Into Your Life


Celebrations

Celebrating Life, Special Occassions, Holidays, Family & Home, Every Day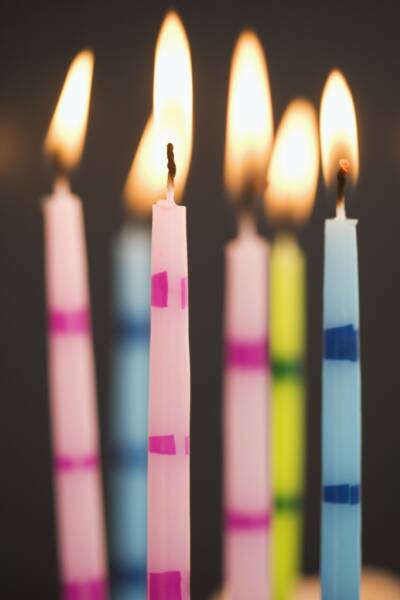 Shopping

Some of My Favorite Things & How To Shop With Me


Chocolate

Every Girl Needs A Little Chocolate

But Not Too Much ;-)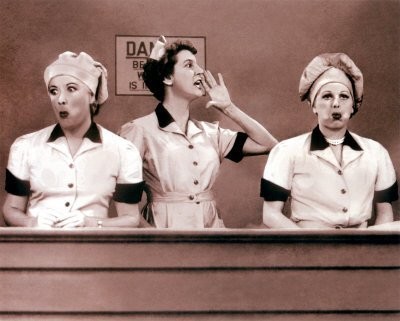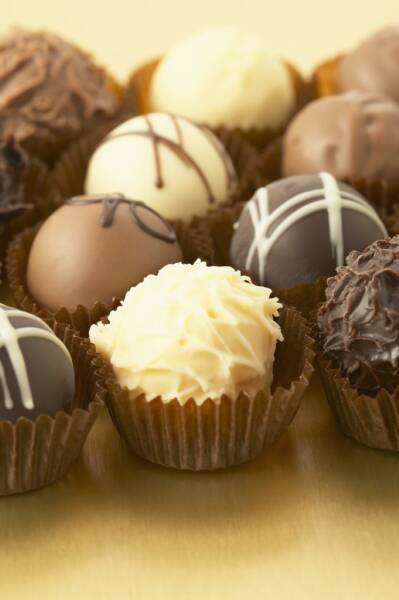 The Cleaning Closet

What's In Yours?



Tick Tock

Creating A Schedule, Managing Your Time and Creating Balance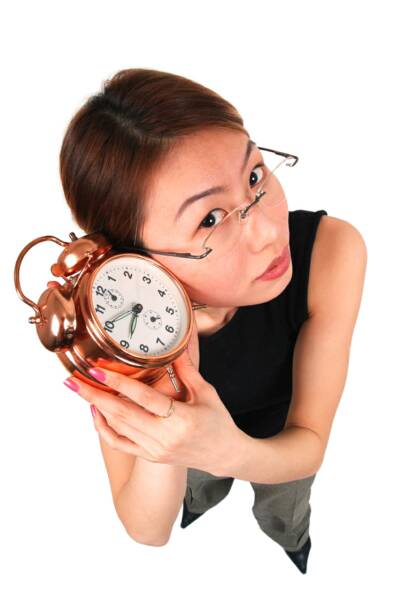 A Little Romance

What Every Girl Needs



For The Love Of Fur

Caring for Our Family Members With Fur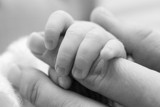 Good, Honest Girlfriend Talk, Tips and Articles to help you Balance Your Life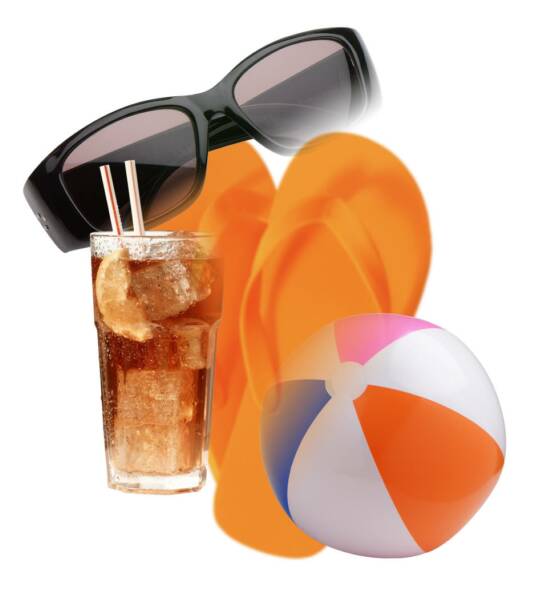 Summer Living

Making the Most of your Summer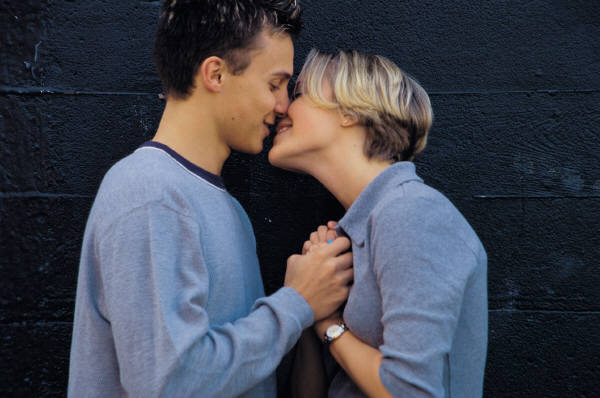 Grace Your Space

Making the Most of Your Home, Inside and Out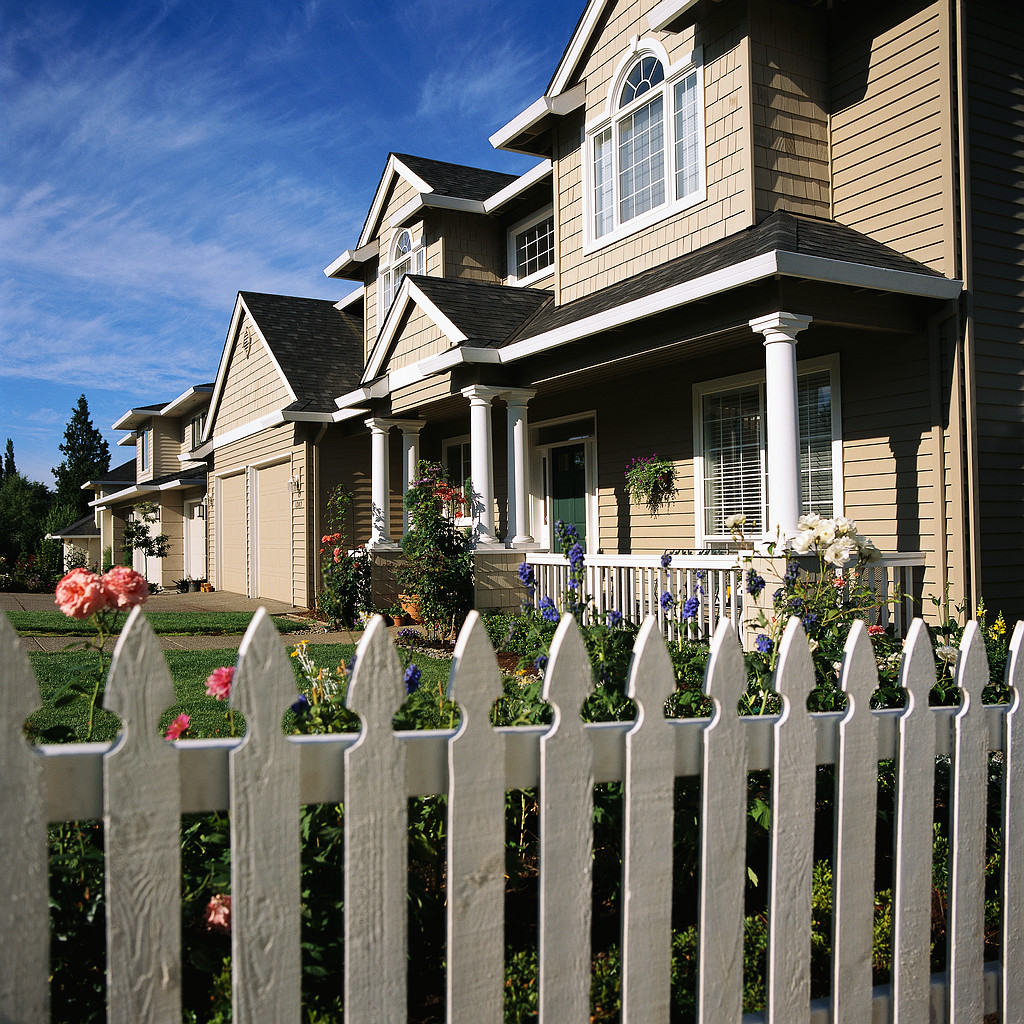 Want to be notified when our site officially launches?

Just Click Below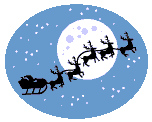 There's Still Time To Save Christmas....